For Here.
We design hyper-sustainable movement wear for Life on Earth. Fabrics infused w/ Earth's most potent technologies.
Our breathable, silver-tech engineered garments kill 99.9% of odor-bacteria. Wear them 3+ times before washing and enjoy them for years while protecting our planet — Feel better and do better.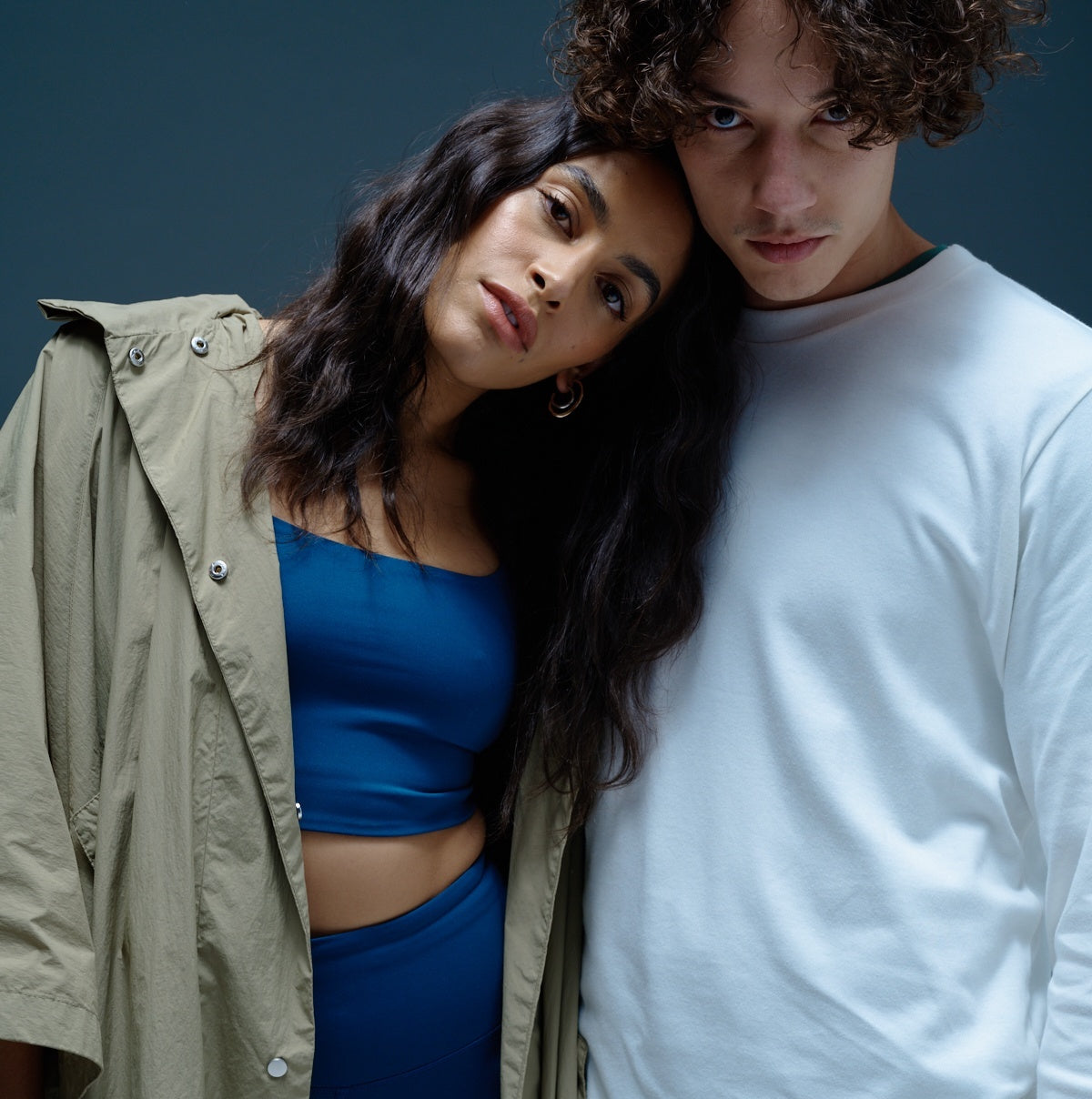 Shop the look
Choose options
||amount|| of ||total_items|| items selected.
||amount|| of ||total_selected|| items require option selection.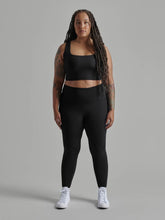 Options